Dr
Junade Ali
CEng FIET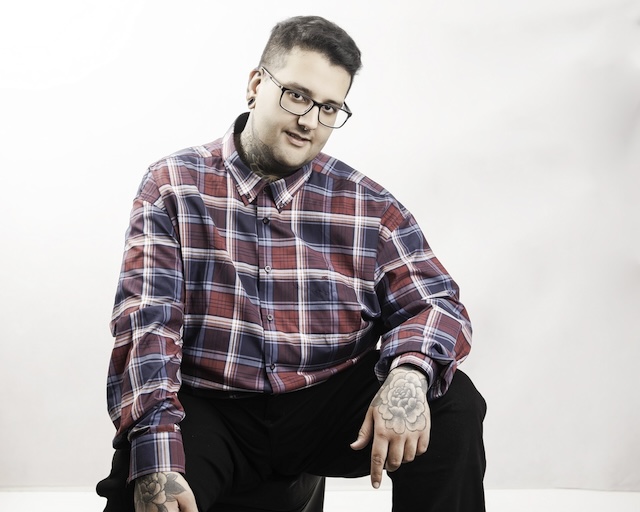 Hello, I'm Junade - I'm not good at describing myself but the Wikipedia article for Junade Ali does a good job of explaining my most notable work. The following article provides more details about my journey to becoming the youngest ever Fellow of the IET.
My work has also been covered in outlets like The Washington Post, WIRED, Reuters, Politico, The Register, TechCrunch, Ars Technica, The Verge, etc.
Chances are you've used some of my technology before without knowing it, maybe even sometime today.
Contact me
I currently monitor the following channels:
If you need to contact me over an encrypted channel (e.g. responsible disclosure, etc), please ask for that information in your message.
Writing
Scientific Research
My academic publications can be found on my Google Scholar profile.
ComputerWeekly
In early 2022, I ran a monthly column in ComputerWeekly, covering some of my current thinking on a variety of important questions in computing - here are some select articles:
Op-Eds
I will ocassionally write op-ed pieces in the media when I have something to give comment on - for example:
Commentary
I sometimes provide expert commentary on my areas of expertise to the excellent journalists at NK News.
Speaking
I have given many talks in the past, the follow examples provide talks I've given that can be watched online:
Media
You can find a full-size picture of me (Junade Ali) here.
---
Last updated: June 2023